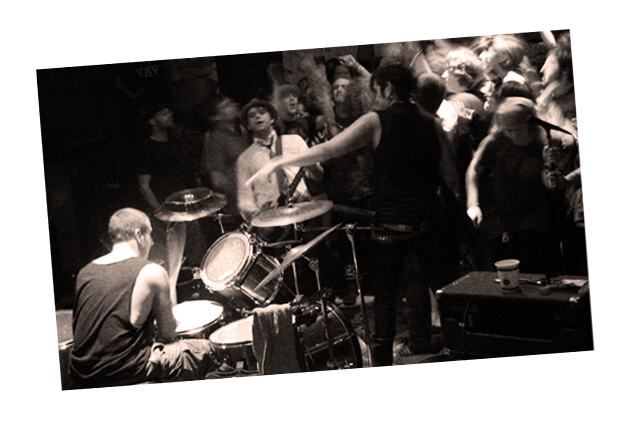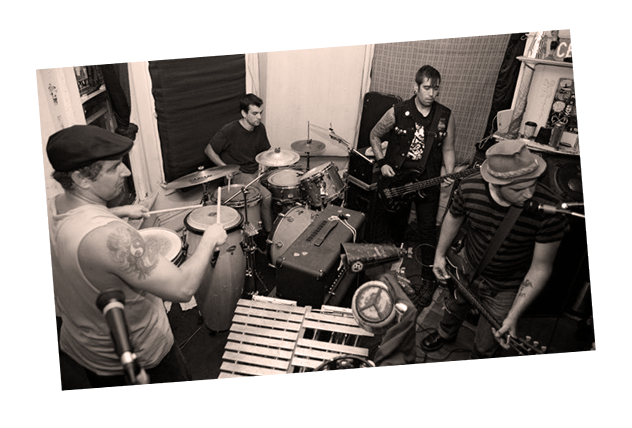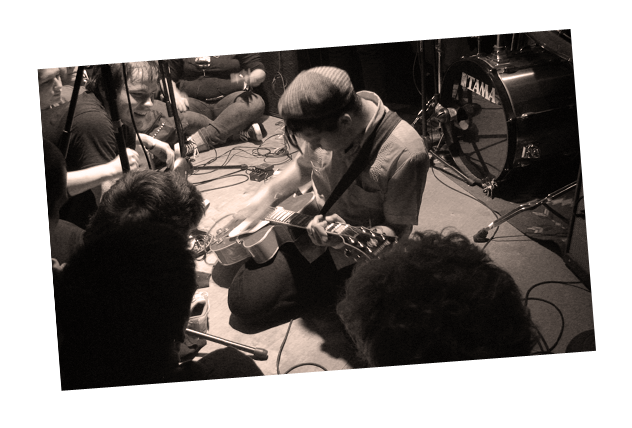 New, exclusive, limited holiday T-shirt from Interpunk!
The helliday season is upon us, and you can stave off the winter darkness with whiskey, roasted brussel sprouts, and a brand new Mischief Brew shirt from Interpunk! It is exclusively sold there, and are limited edition. When they're gone, they're gone! So step right up ... (Read More)
Out to lunch! Er, working on new music...
No shows planned right now, because we are writing a new album. It's gonna rule, seriously. If any shows or news pop up, we'll let you ... (Read More)
Acoustic Weekend! Winchester, Baltimore, Richmond...
Thanks to all that came to the Boot & Saddle solo show in Philly, what a blast! The fun continues this weekend, with Erik Petersen playing Winchester, Baltimore, & RVA. All shows are solo/acoustic. Details can be found on the shows page, or you can join the tour event ... (Read More)
Brooklyn Friday, Boston Saturday!
Yanks/Sox fans unite! We are playing two shows this coming weekend in NYC and Boston. Friday @ Grand Victory in Williamsburg, Brooklyn, then Saturday @ Cambridge Elks Lodge. Both with Absinthe Rose, Dirty Kid Discount, and Days N' Daze. Not to be missed! See "shows" ... (Read More)