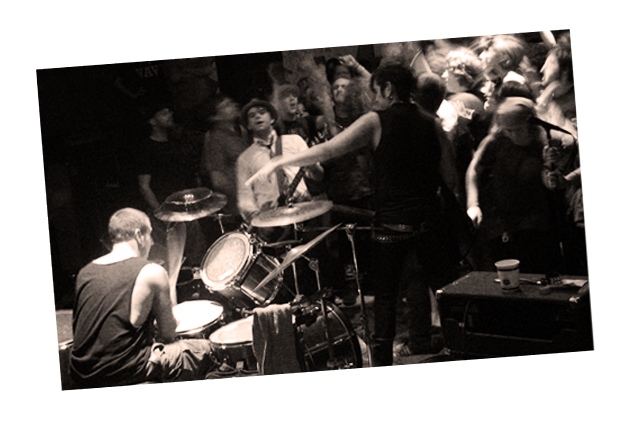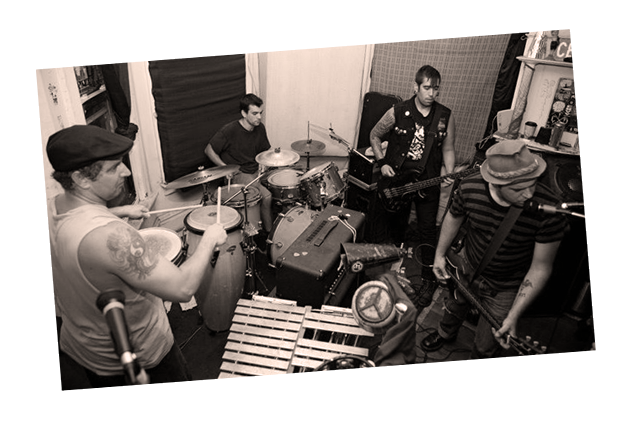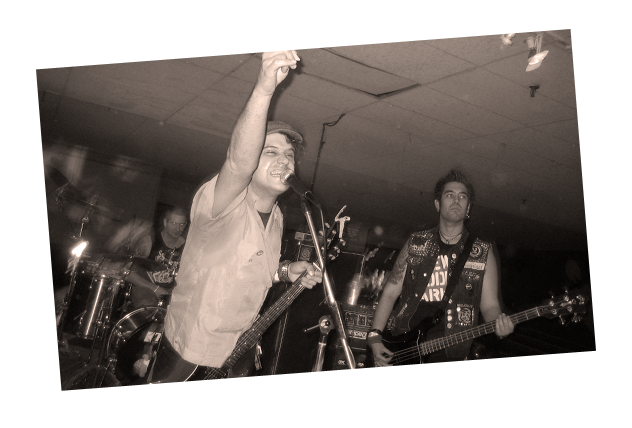 July tour with Subhumans!
Well, we wish we could play every freakin' city with this one. But alas, if you are around the Northeast in July, we'll be doing a bunch of shows with the Subhumans! Returning to some of our favorite places on this one, including two Canadian dates... as well as playing Baltimore (it's been too long!)... and strangely, our first Detroit show that is NOT at the Trumbullplex. We posted all the shows here, with all the current ... (Read More)
Southwestern holiday, with some acoustic shows...
Surprise! Denise and Erik are going on vacation to the American Southwest. Why should you care? Because we're doing a handful of acoustic shows while we're out there. Because there's no such thing as a pure holiday. We're playing Vegas, Denver, and Phoenix, all solo/acoustic. It's not a tour! Just some fun shows scattered within a trip where we have no real plans other than to hang out and see some beautiful country. ... (Read More)
Pre-order the Kettle Rebellion LP! Limited to 250.
We are now accepting pre-orders for the limited vinyl release of the Kettle Rebellion LP, exclusively through the Fistolo webstore (you can't get this anywhere else). It will be available digitally from online stores, including iTunes and our Bandcamp, on April 1st.
We are now accepting international orders again, for all releases! We're still trying to find a fair balance, especially if you are ordering multiple items. ... (Read More)
Stream the Kettle Rebellion via Punknews! Also, CD pre-orders from Different Circle Records...
Punknews is offering an exclusive stream of the Kettle Rebellion record. Check it out ! Also pre-orders for the UK/Europa CD version are now available from Different Circle Records. You can order them .
We will post vinyl-ordering info soon! All digital versions ... (Read More)