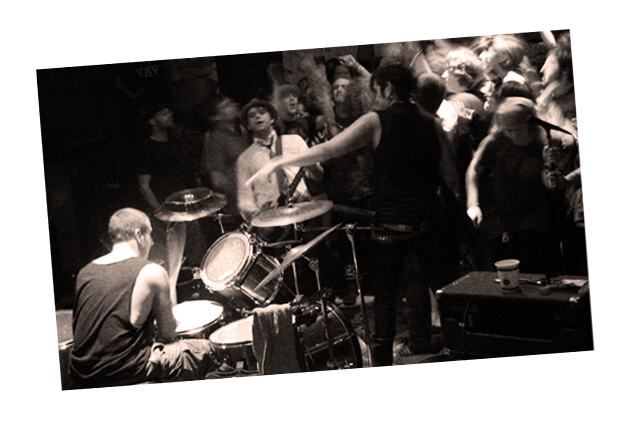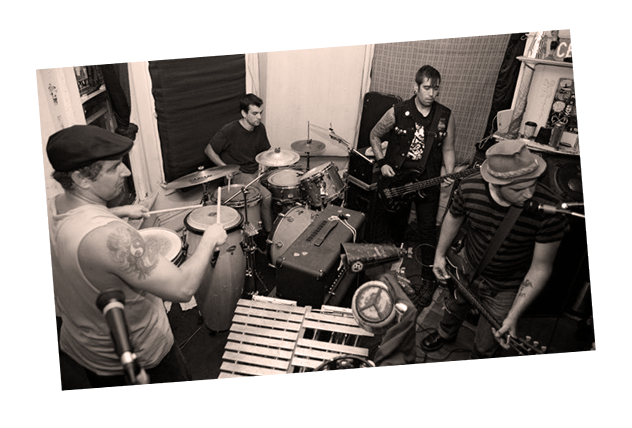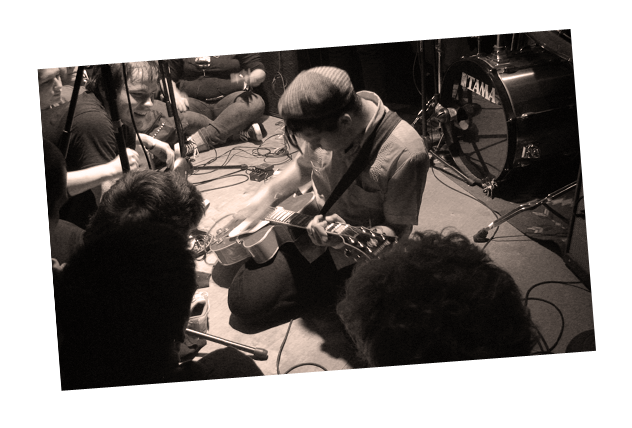 "Thanks, Bastards!" (Demos, rough mixes, outtakes) available on our Bandcamp page! Pay what you want!
It may be Snowpocalypse on the eastern seaboard, but that means we're bringing bad ideas to life. We rummaged through our garage today and invented an online release out of thin air, and now all 16 tracks are available on our Bandcamp page. Free/pay what you want! It's called "Thanks, Bastards!" (because thank you) and it includes a bunch of rare demos, outtakes, rough mixes, covers, and alternate versions of songs you ... (Read More)
We have a Bandcamp!
At long last, we have a Bandcamp, and we've added a bunch of stuff with more to come. For a limited time, all the albums are $7 to download... meanwhile, we've dug up the "Live On WKDU" CDr and put that up for FREE/pay-what-you-want. Free downloads with purchase of the physical records, where available. Still learning how to shift, but as time goes on we'll add both new and old releases...and maybe some exclusive ... (Read More)
More new shirts at Interpunk! Creaking to life in the frozen wasteland of the Polar Vortex.
Check out the two new shirts available now at Interpunk! Nifty. We're rehearsing for the next album. We're playing a warehouse show in West Philly 1/25. Some acoustic shows being planned. Tours being discussed. Thumbs/bottoms ... (Read More)
New, exclusive, limited holiday T-shirt from Interpunk!
The helliday season is upon us, and you can stave off the winter darkness with whiskey, roasted brussel sprouts, and a brand new Mischief Brew shirt from Interpunk! It is exclusively sold there, and are limited edition. When they're gone, they're gone! So step right up ... (Read More)