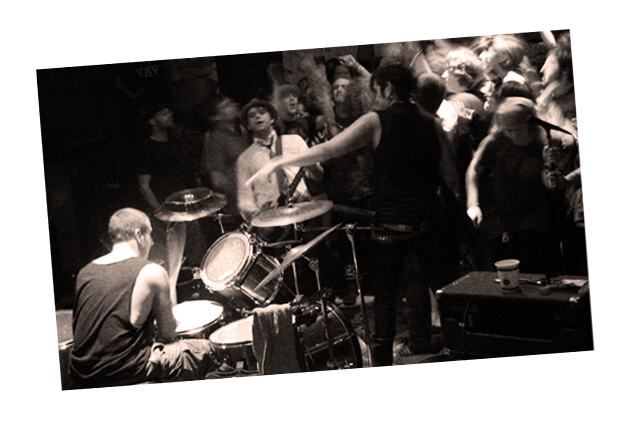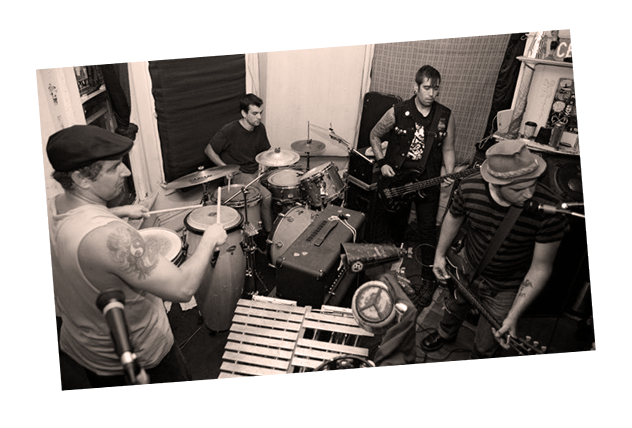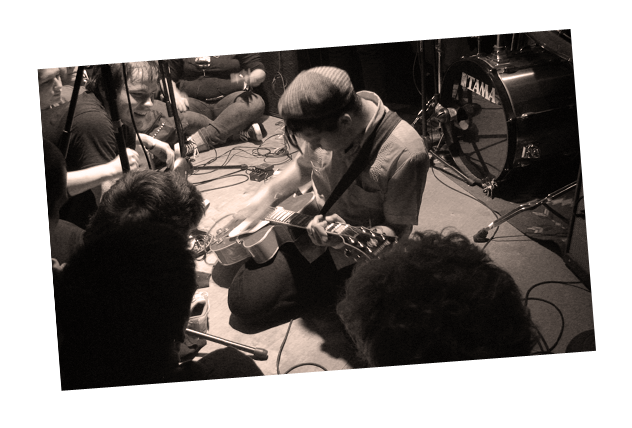 Advance tickets for Kettle Rebellion! Songs as old as the hills!
Advance tickets are now on sale for the Kettle Rebellion show... this is a special event, not to be missed! This early incarnation of Mischief Brew will be playing some OLD, RARE songs that you would never hear otherwise. Buy tickets ... (Read More)
Local shows, including a one-off Kettle Rebellion performance!
No tours at the moment, but if you live in the Philly area, there's some cool shit on the horizon! Including a one-off Kettle Rebellion show, all ages at The Fire on Oct. 11th! We'll be playing the LP, as well as some old rarities that you'd never hear otherwise. Check out the Shows page for current ... (Read More)
Updated shows on the Subhumans tour...
Hell yeah we're playing the Philly show at Voltage Lounge 7/26! Also added info for a show on the way to Montreal: 7/17 in Burlington at The Monkey House. Check the "Shows" page for all current ... (Read More)
Acoustic shows in the Midwest this week!
Heading out tomorrow to play Morgantown WV, Columbus OH, Cincinnati OH and Bloomington IN (Plan-It-X Fest), all solo/acoustic. Check out the "Shows" page for details! Or on ... (Read More)